PREP Therapy
Platelet Rich Enhanced Plasma
Why is it the best option for companion pets?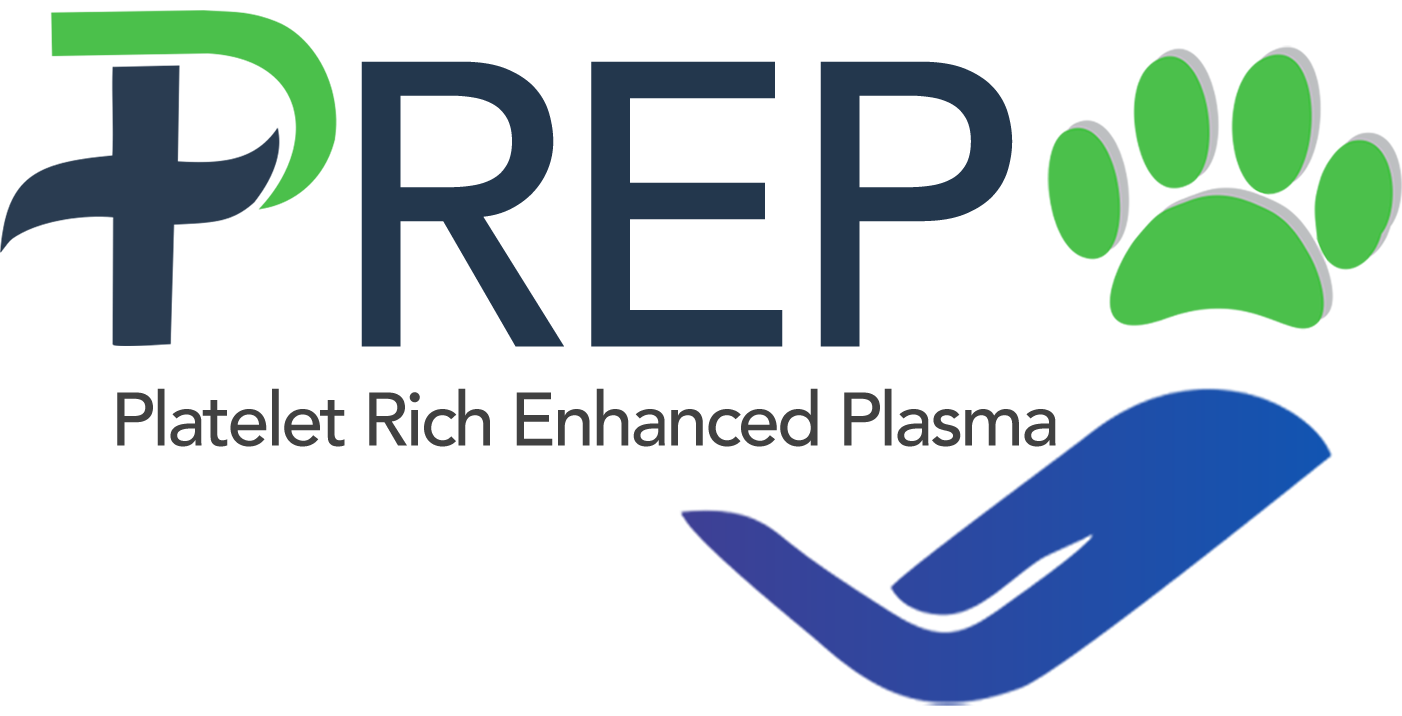 PREP is "The Biological Solution"
While other companies continue to utilize adipose (fat) and bone marrow multipotent stem cells, Plurimed utilizes more potent stem cells. Researchers discovered methods to harvest a unique small stem cell Pluripotent in nature after having the potential to differentiate into all types of tissues from the blood. Our PREP therapy combines these unique Pluripotent Stem Cells with PRP giving the benefits of both regeneration and healing.
The other therapies require general anesthesia when extracting the stem cells from adipose and bone marrow causing stress for the animals, risk of infection and more liability for the clinic. Our minimally invasive blood draw causes none of these.
Using our lab, processing becomes standardized and safety for the animal is enhanced as the cells are processed in a laboratory environment operated by our procedures.
When the animal is treated with PREP (Platelet Rich Enhanced Plasma) THERAPY your pet is receiving Stem Cells and PRP. Platelet Rich Plasma (PRP) has been shown to help with inflammation and helps activate the cells to start the regeneration process.
The question that needs to be asked…  if you were treating yourself… "Wouldn't you use the technology that is the least invasive and has the greatest potential for success?"
Minimally Invasive Treatment
PREP (Platelet Rich Enhanced Plasma) Therapy involves a simple minimally invasive blood draw to harvest the Pluripotent Stem Cells and Platelets. Pluripotent Stem Cells derived from blood have the potential to differentiate into all types of tissues giving a much broader range of treatments. Pluripotent Stem Cells have been used in treatments during the last decade. Platelets have hundreds of growth factors and are equally involved in tissue repair. We are committed to advancing our sciences to ensure higher success of recovery and health for your pet.

LESS TRAUMATIC TO YOUR PET
With PREP Therapy no general anesthesia is required to harvest the Pluripotent Stem Cells. This eliminates the potential risk and stress on your animals.

Our "Animal First" approach, ensures less stress and potential risk on your animals compared to other treatments.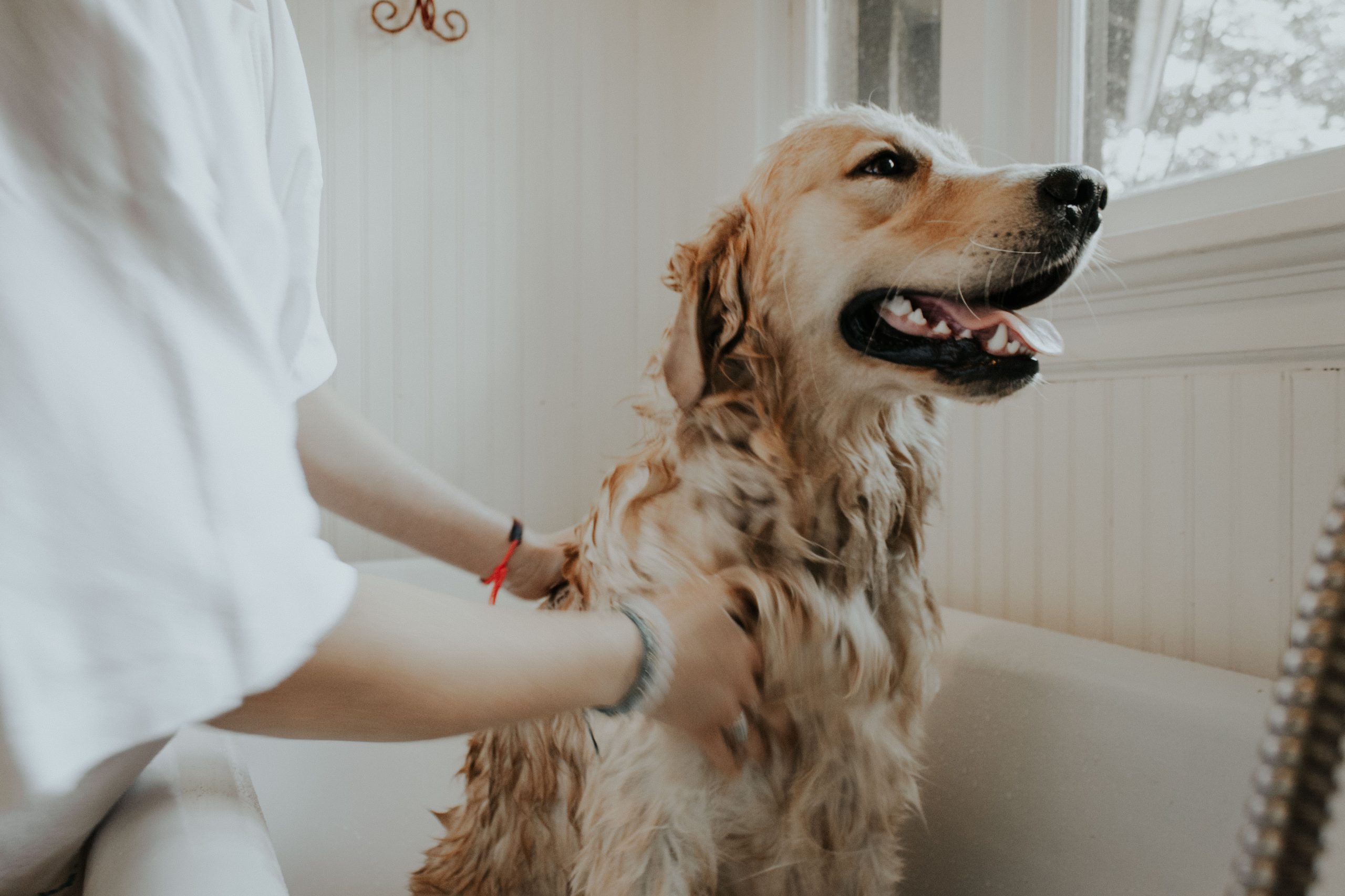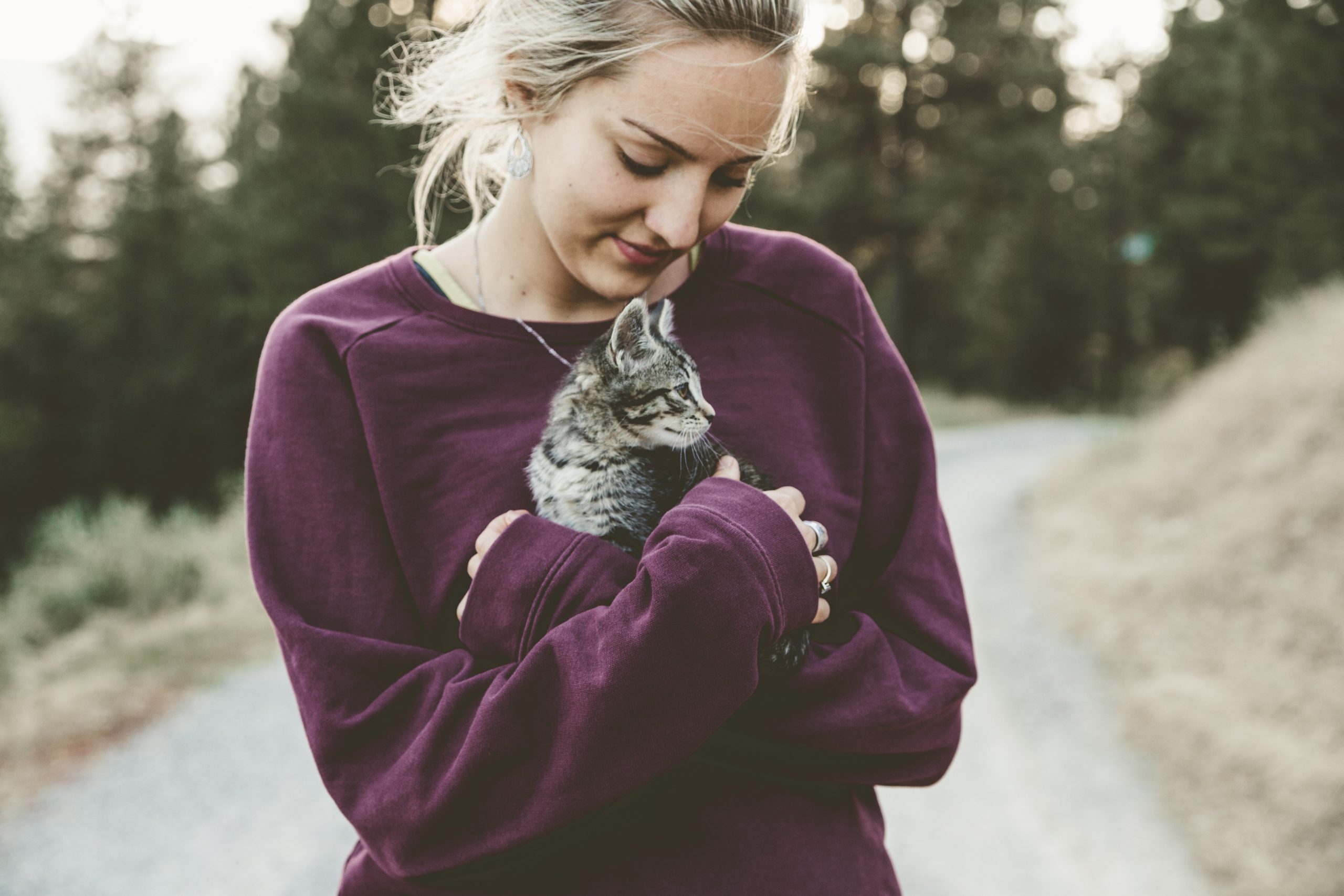 Successful & Cost Effective
SUCCESSFUL RESULTS
Stem Cell therapy in animals began in 2004 with Fat (Adipose) and bone marrow. Both have been shown to be successful in many orthopedic issues. 
PRP (Platelet Rich Plasma) has been used since the 1970s, early on it was used in open heart surgery and has been shown to effectively enhance healing and greatly reduce inflammation.

Platelet Rich Enhanced Plasma has been successful in regenerating all cell tissues.  
COST EFFECTIVE
Many insurance companies cover Stem Cell Treatment, including:
ASPCA Pet Healthy

Embrace

FIGO

Healthy Paws

Nationwide

Pets Best

Pet First

Pets Health Care Plan

Pet Plan

Trupanion

24 Pet Watch

*Please check with your insurance company to verify coverage.
Degenerative Myelopathy
Kidney Disease
Wobblers
Liver Disease
Osteo Arthritis
Hip Dysplasia
Inflammatory Bowel Disease
Tendon, Cartilage and Ligament Damage
Other Auto-immune Disorders
The list of disorders is continually growing as we improve our protocols and treat other disorders to see if this groundbreaking technology will have success.
Our therapy has changed lives
Get in touch with us today to learn how we can help bring happiness back into your pets life.
Get Started