How Stem Cells Transformed Our German Shepherd
"Sometime in August 2020, our nine year old German Shepherd, Gabriel, began to refuse walks and quit going up the stairs in our home. One evening it became apparent he was in pain and whimpering. Dr. Daniel Earl, at Covenant Care Animal Hospital of San Antonio, Texas, evaluated him and determined it was spinal related. The xrays revealed spondylosis, a degenerative condition of the spine resulting in bone spurs and disc fusion affecting nerves and mobility.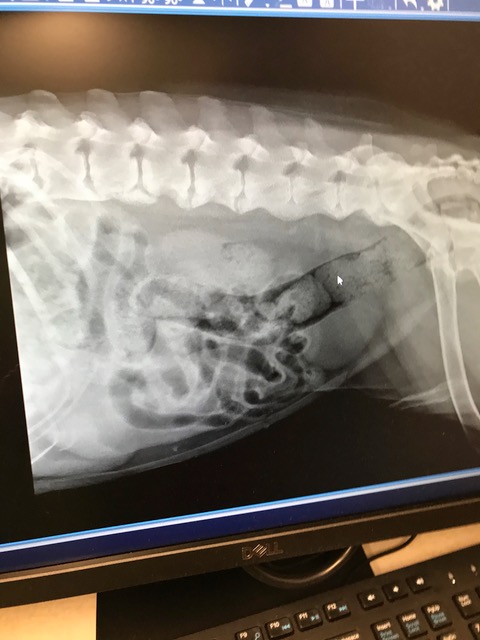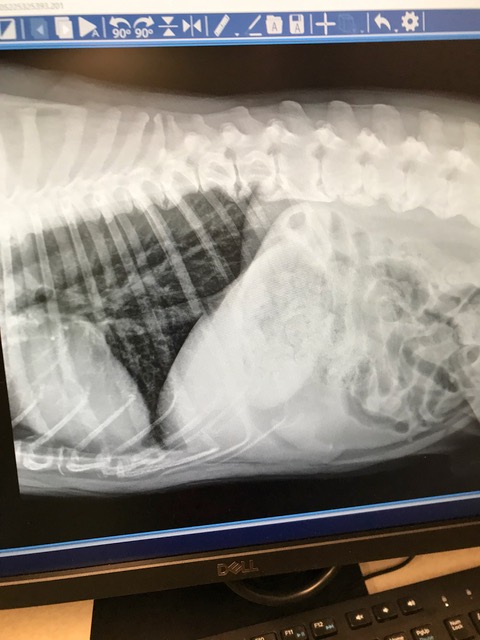 Having known of human umbilical cord stem cells producing amazing regenerative results in humans, I asked for the possibility of stem cell utilization instead of long-term pain medication. Dr. Earl agreed and Gabriel's blood was drawn and then processed in Austin, with Dr. Mark Kyle's PREP center for stem cells and platelet-rich plasma. He had sufficient volume for injections several days later adjacent to the lumbar vertebrae and intravenous administration four weeks later. Within days he was clearly free of pain and back to normal activity.
About six months later, he began to limp in his right front leg. Following evaluation and X-rays, the limp was not a sprain but likely related to the same issue involving nerves near the thoracic and cervical region and possibly an element of joint degeneration.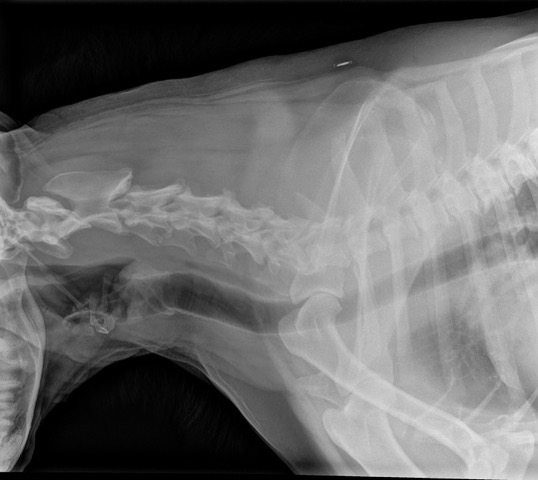 Gabriel received another round with administration near the spinal region as well as shoulder joints and intravenously four weeks later. The regenerative recovery became apparent at the end of three months, when he suddenly began climbing the stairs, went on walks and the limp was no longer evident.
From my education with human umbilical cord stem cells and humans, regeneration is a process. It may take several months or even more than one dose. We are grateful for the help of Dr. Earl and Dr. Kyle.
Regards,
Marie P, MD