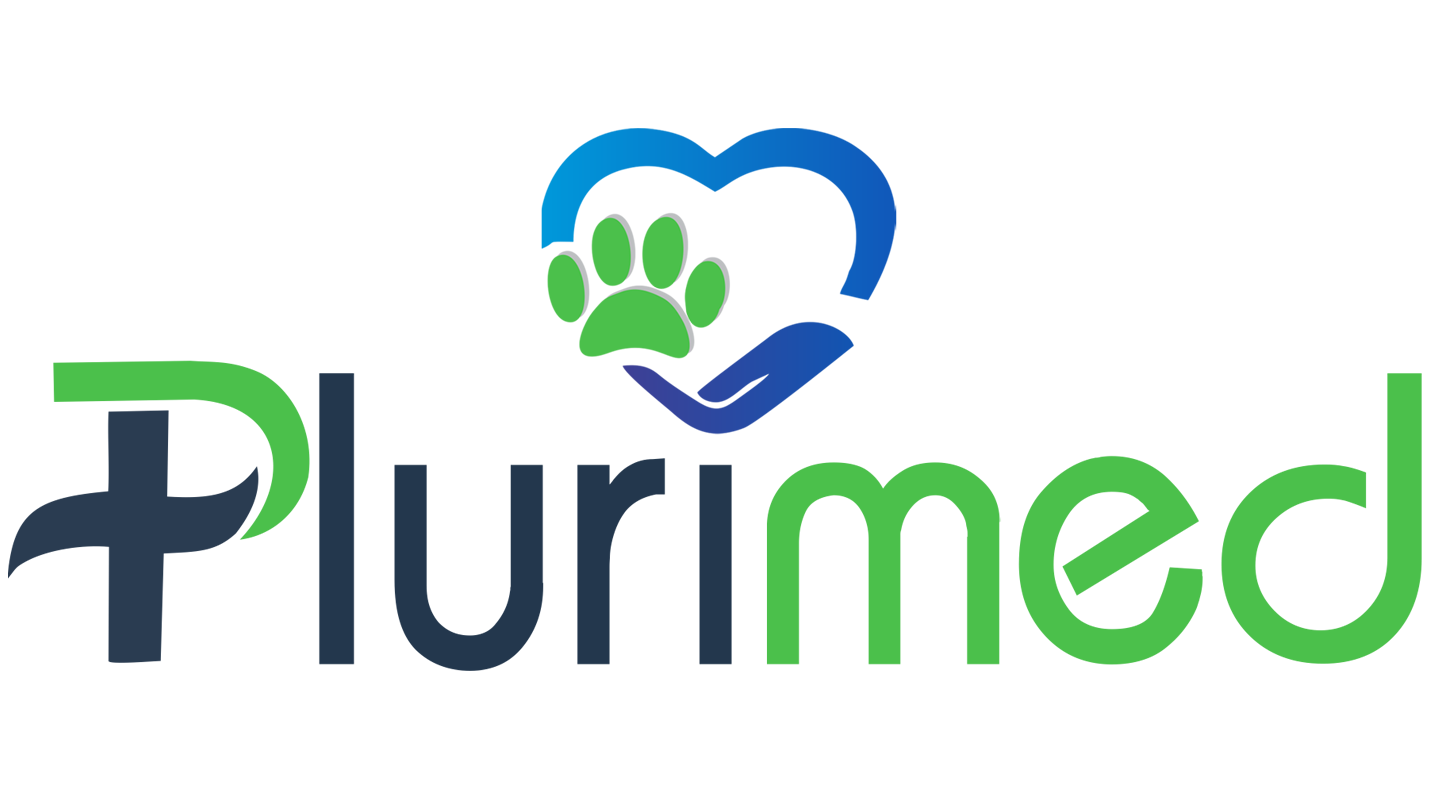 Passionate about Compassion
Animal First approach. Like you, we prioritize your pets' health.
When your pet is sick or injured we understand the stress level for your pet and you. It is always at the forefront of our minds. We continually strive to improve the efficacy and safety of all our products.  
Plurimed believes "It can always be better," and we will continue reaching for that goal. We listen to Pet Owners and Veterinarians and make the necessary changes you tell us. It is you that help us reach unsurpassed excellence in this exciting new technology.
In short, we're "Passionate about Compassion!"
Our therapy has changed lives
Get in touch with us today to learn how we can help bring happiness back into your pets life.
Get Started